In October's Volvo news articles, we've curated content that looks at the emerging driver-less technology and Uber's use of it in an XC90, a review of the V60, the launch of the brand new V90 Cross Country and much more…Enjoy!
Volvo unveils V90 Cross Country, talks about next steps for self-driving cars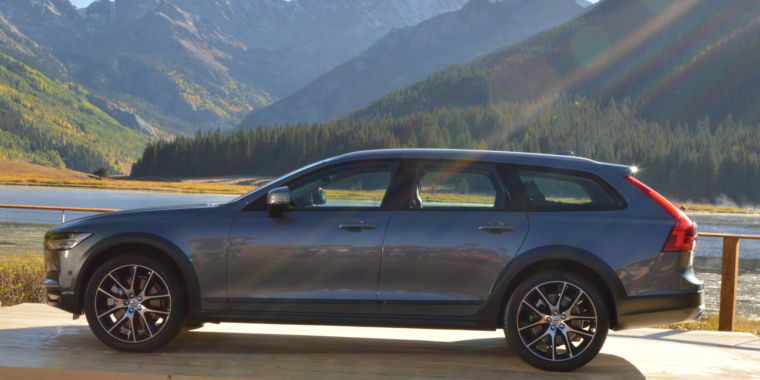 Cross Country has "Swedish ruggedness." Auto lane changing, self-parking coming soon.
Source: arstechnica.co.uk/cars/2016/10/volvo-v90-cross-country-details/
Safety no longer an option with Volvo | CarAdvice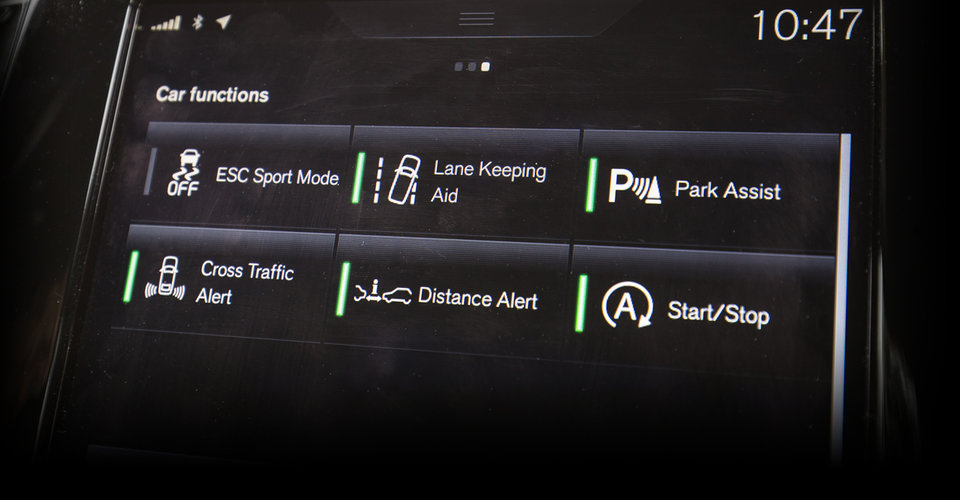 When the all-new second-generation Volvo XC90 launched in 2015, many were surprised to see some of the much-touted safety technology available only as an optional fitment…
Source: www.caradvice.com.au/489700/safety-no-longer-an-option-with-volvo/
Volvo Gives Us A Closer Look At Its Next-Gen Drive-E Powertrains
As automakers scramble to meet continuously tightening fuel consumption and emissions regulations, companies such as Volvo are replacing their six- and eight-cylinder engines with smaller units. One such example is Volvo's new Drive-E powertrain used on its XC90 and upcoming V90.
Source: www.forbes.com/sites/kelleybluebook/2016/10/20/pushing-the-altitude-limits-of-volvos-next-generation-drive-e-powertrains/
Uber's new self-driving Volvo SUVs have been spotted in Pittsburgh
One of Uber's self-driving Volvo XC90 SUVs has been spotted out in the wild. A tipster in Pittsburgh sent us this image, as well as the video below, that confirms that Uber is in the process of…
Source: www.theverge.com/2016/10/25/13404306/uber-volvo-self-driving-car-pittsburgh-spotted
Volvo's engineers use Microsoft HoloLens to digitally design cars – Roadshow
With simulation playing a large role in designing cars, Swedish engineers are the first to make use of HoloLens augmented reality to interact with virtual parts.
Source: www.cnet.com/roadshow/news/volvo-is-the-first-automaker-to-add-microsoft-hololens-to-its-engineering-toolkit/
The V60 Polestar is the high-performance Volvo wagon we've all been waiting for
The 2016 Volvo V60 Polestar is Sweden's answer to high-performance beasts from BMW, Mercedes, and Audi.
Source: www.businessinsider.com/volvo-v60-polestar-wagon-review-2016-10
2016 Volvo V60 T5 Drive-E checks all the right boxes | Car Reviews | Auto123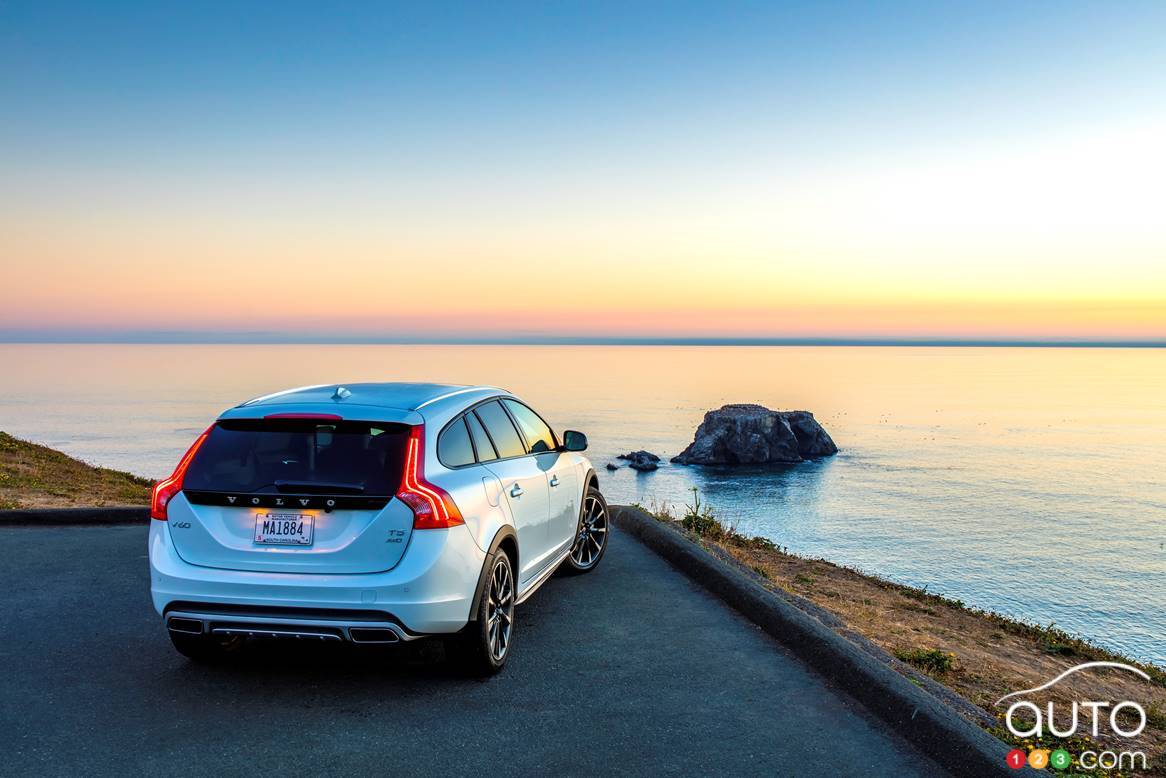 The 2016 Volvo V60 is luxurious, roomy, quiet, fairly practical, and good to drive. Catch our full review on Auto123.com!
Source: www.auto123.com/en/car-reviews/2016-volvo-v60-t5-drive-e/62874/